Electronic Floor Plan Services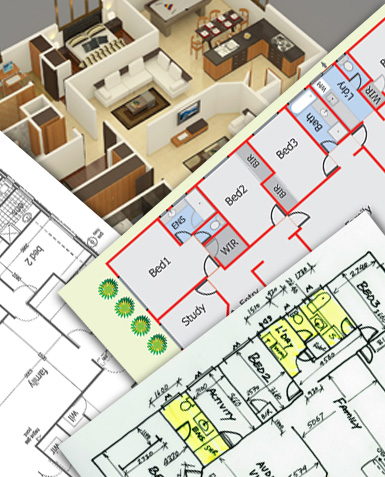 Floor plans provide you with a better feel of the house layout. While it is nice to have photographs, a Floor plan will describe the house in more ways than a thousand pictures can.
Renovation or extension plans are clearer when a Floor plan is available. You can plan that extra room or cabin that you always wanted in a better way when the layout of the house is available.
Colour Floor Plan
We offer floor plan services, give us a PDF copy of builder's floor plan or your hand drawn sketch and we will send you a colour floor plan.
New Floor Plan
If the property is old and if the floor plan are not available then we will visit the site, take the measurement of the house and then draft a colour floor plan.
Interactive Floor Plan
For a more immersive experience an interactive Floor plan is the perfect solution. Lead the customer through the house as they click on each room or location of the Floor plan for detailed pictures or videos and additional information. See the interactive Floor plan samples for more information.
Read what Experts say about floor plan:
Use Floor Plan for ON-LINE marketing - enable you floor plan button on real-estate website.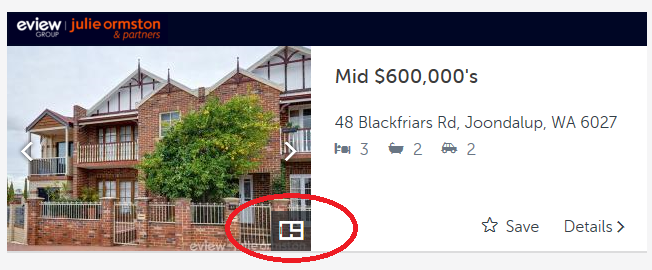 Above - Screen Grab has ben extract from website - realestate.com.au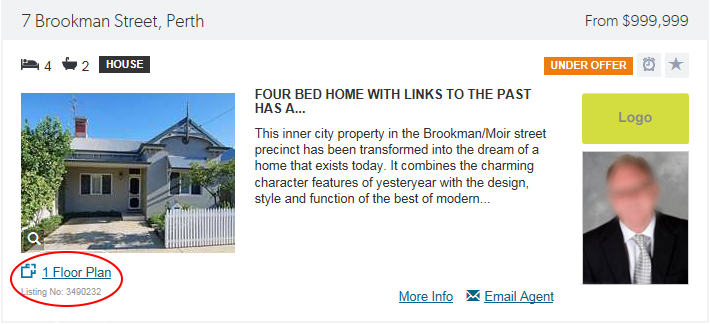 Above - Screen Grab has ben extract from website - reiwa.com.au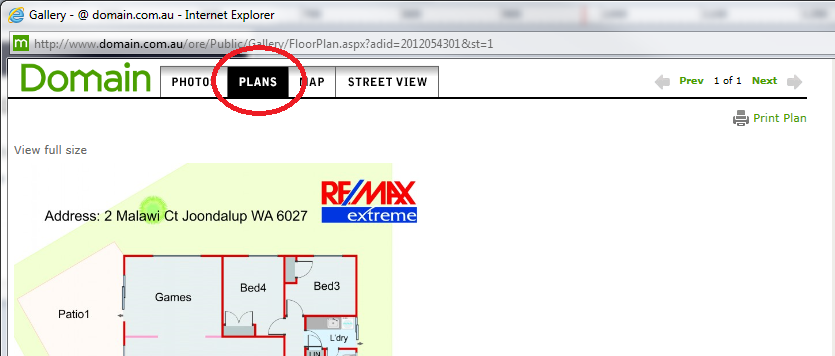 Above - Screen Grab has ben extract from domain.com.au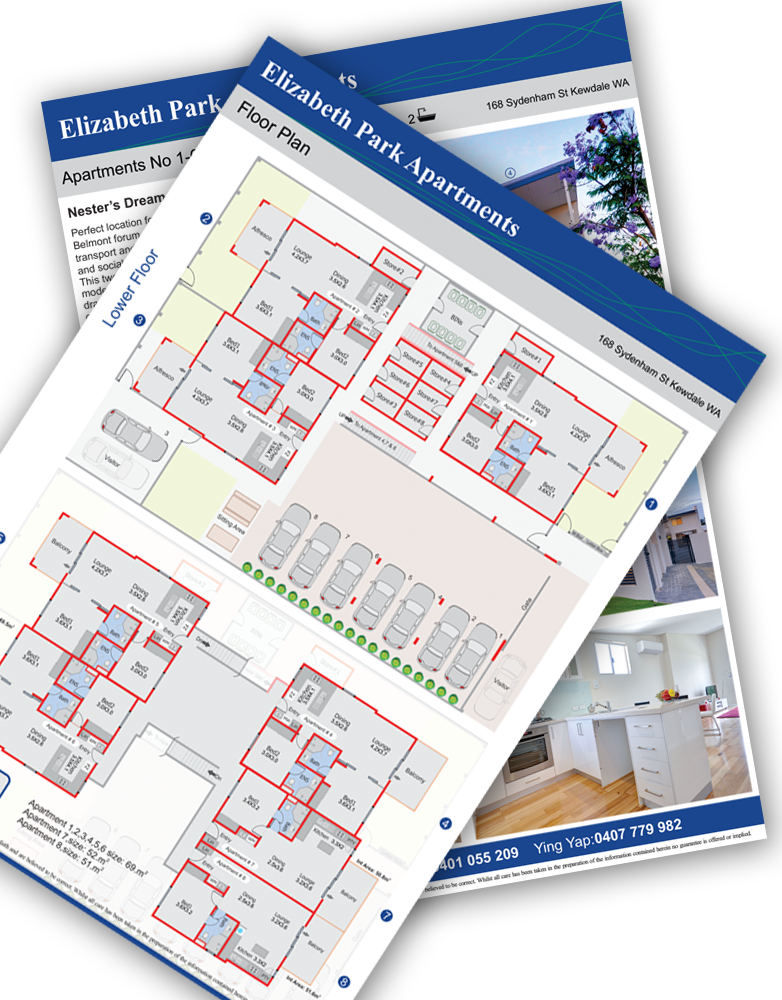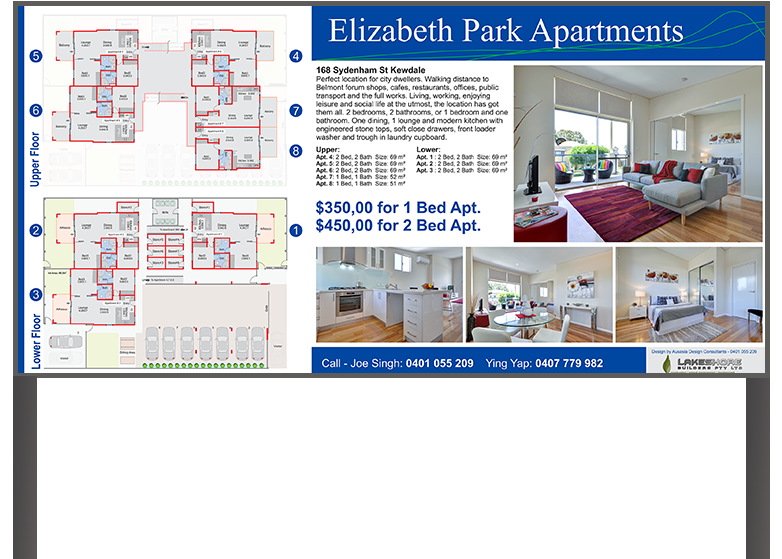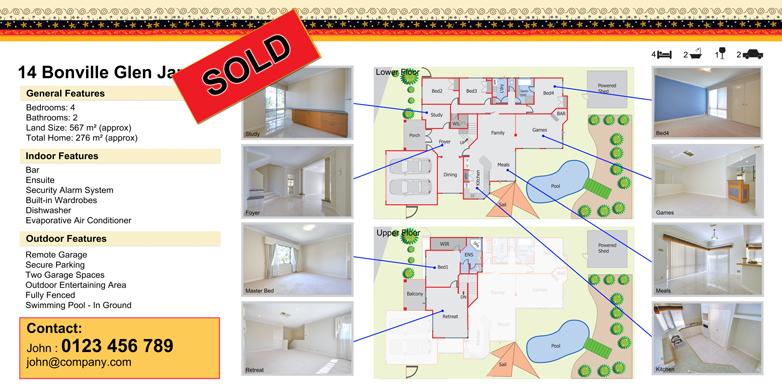 Last Updated on 23-7-2018