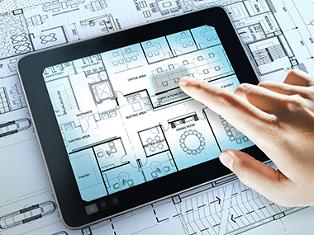 IIf you need to show off you property then use Interactive Floor Plan
It gives the potential buyer the feel of the house, there will able to correlate the floor plan with the photos.
It removes all the guess of finding which photo belongs to which room.
Check the interactive floor plan out and see the difference.
Coming Soon (update as per HTML5 coming soon)
The BOKKA Group's 2013-14 Home Buyer Conversation Study says:
"Interactive Floor Plan have become very popular among new home buyers. With 100% of homebuyers in the WEST and in the 500K and up categories describing them as influence in their buying decision. In fact, this tool scored an impressing 97% influence rating across all home buyers demography"